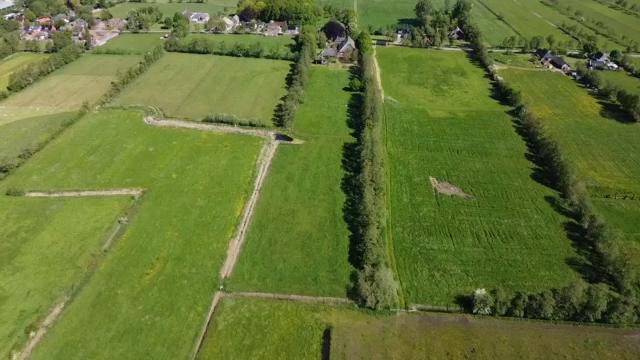 Rikkerda
An oasis of tranquility for nature lovers
Rikkerda is a private country estate, strategically located between the Lauwersmeer lake, the Drents Friese forests, National Park De Alde Faenen and the Wadden region. Nestled between these areas of outstanding natural beauty, it is nevertheless a less than 30 minute drive to the bustling city of Groningen, with its museums, pubs, award-winning architecture and lively music scene.
The thatched, listed "kop-hals-rompboerderij" (literally translated as head-neck-trunk shaped farm) has a rich history. The farmhouse and barns are surrounded by approximately 9 hectares of nature reserve; vast fields rich in herbs and fauna interspersed with wooded banks, pools and ditches. 
In summer, you can hear little else but the rustling of the wind through the leaves of the ancient trees as background for a choir of songbirds. In the winter, you can retreat here for a breath of crisp, fresh air, enjoying the vastness and stillness of the landscape.
We would be delighted to share our little paradise with you. Whether you come to relax completely, or to finally be able to work in peace, alone or with loved ones; Rikkerda welcomes you.
Bart & Caroline Koolhaas-Johnson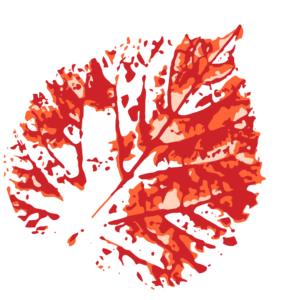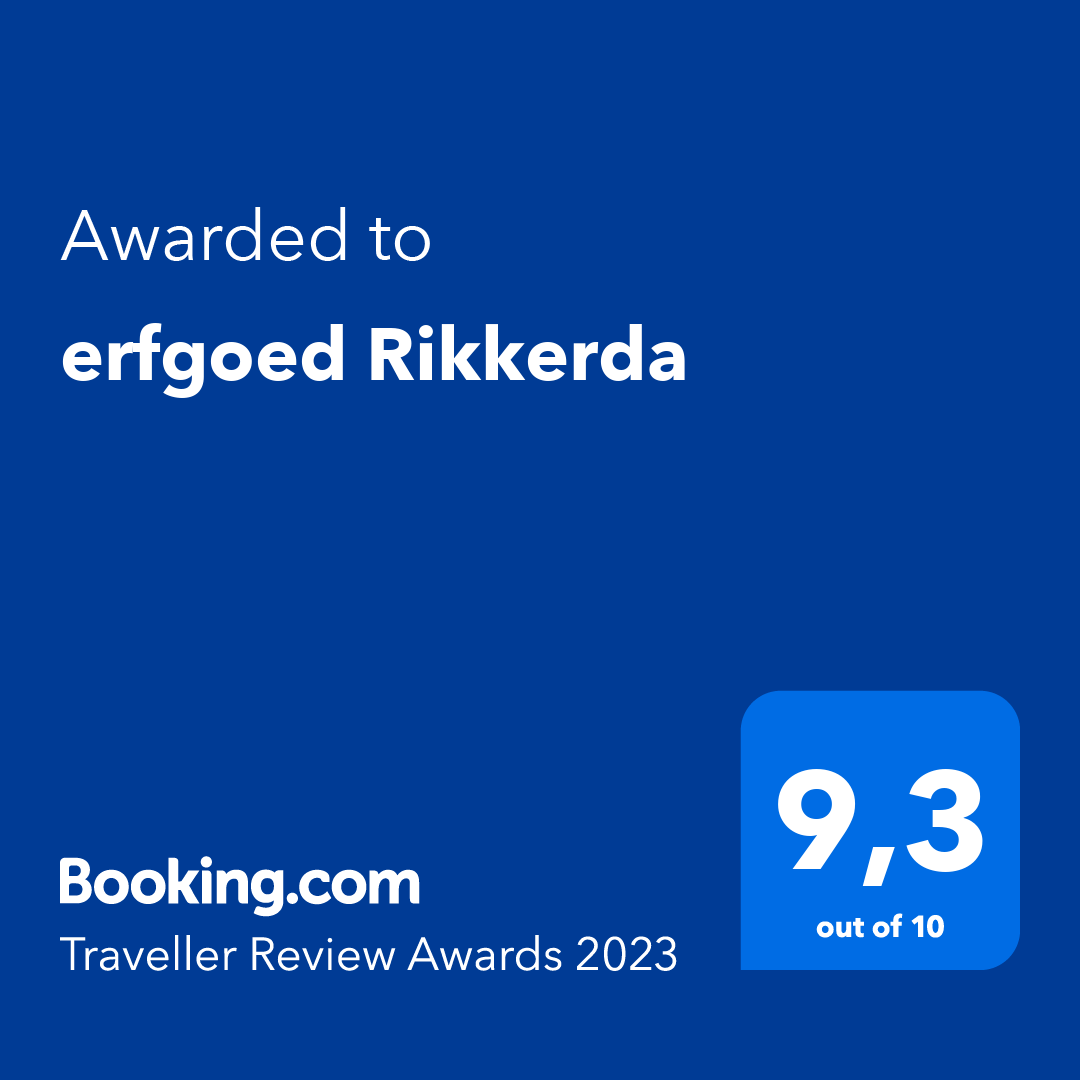 No posts were found for provided query parameters.
No posts were found for provided query parameters.
Privacy, comfort en tranquility
Apartments
Enjoy with friends or family
Rikkerda has two stylish, luxurious flats with all modern conveniences. Each flat has a spacious living room, a kitchen, two bedrooms with two single beds (Auping) and en-suites. The furnishings have been provided by Pilat & Pilat. 
The "Side Barn" is entirely at ground level and the "Great Barn" is spread over two floors.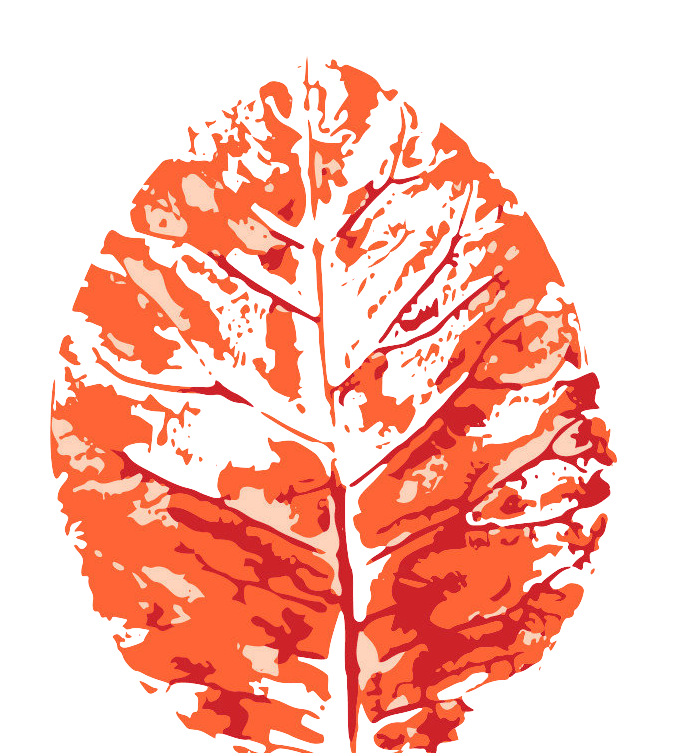 Je loopt achter het huisje zo diverse wandelpaden op. Heerlijk rustige omgeving. Prachtig ingericht appartement, met mooi vrij uitzicht op de natuur. Vriendelijke ontvangst. Veel privacy.
Veel natuurgebied, weilanden en goede wandelpaden! Prachtig huis! Goed onderhouden en schoongemaakt. Wat ons betreft had het alle faciliteiten.
Heerlijk rustige plek, waar je zo de velden inloopt. Ook de verdere omgeving is mooi en afwisselender dan ik had verwacht.
Mooie landelijke omgeving met kleine weilanden omzoomd door houtwallen. Afwisselend landschap op de grens van Groningen en Friesland. Prachtig uitzicht vanaf "ons" zitje buiten.
Prachtige locatie! Leuk om door landgoed te lopen. Comfortabele, luxe appartementen, binnen 1/2 uur van Groningen (stad).
Een heerlijk plekje om tot rust te komen. Lekker ontbijten met de schapen en koeien als achtergrond. Een stevige wandeling door het moerasgebied achter de woning. Veel gefietst in de omgeving. De eigenaren zijn enorm aardig.
Een erg mooie locatie, mooi erfgoed en prachtig onderhouden. Er schuilt een mooie geschiedenis achter en een erg vriendelijke gastvrouw. Wij verbleven met z'n vieren in de 'grote schuur', wat erg ruim is, goed sanitair en een klein, maar prima keukentje. Zowel een aanrader voor in de zomer als voor in de wintermaanden.
Ontzettend aardige mensen en een heel fijn appartement, van alle gemakken voorzien. Prachtige omgeving en een fijne uitvalsbasis voor zowel Groningen als Friesland. Aanrader.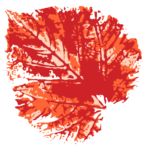 We look forward to welcoming you at Rikkerda