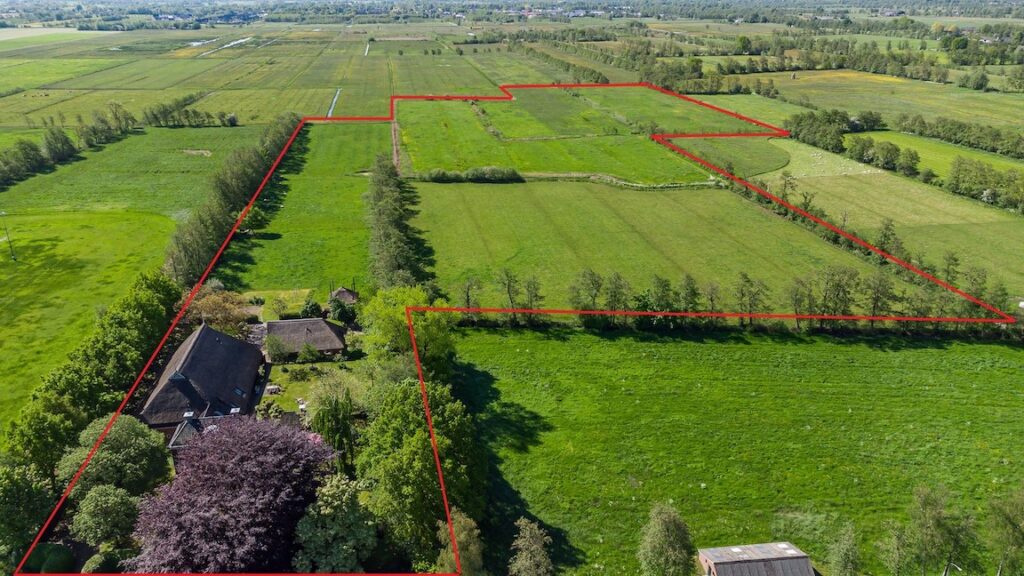 NSW Estate
Rikkerda is an estate officially recognised under the Nature Conservation Act (NSW). A public walking route runs through the more than 8 hectares of natural grounds surrounded by stands of trees, where you can enjoy the flora, fauna and panoramic views. You can easily extend your walk; Rikkerda borders the Grootegastermolenpolder which is part of the Dutch network of nature reserves.
Flora
At Rikkerda, a soil management process is applied in order to develop a grassland which is as herb-rich as possible. This is important for both flora and fauna. Because of this soil management, species such as Fioringrass, Rough-stalked Meadowgrass, Whitebulb and even the Common Cuckoo can now develop. Various species of sedge, cornflowers and different kinds of orchids can also be found.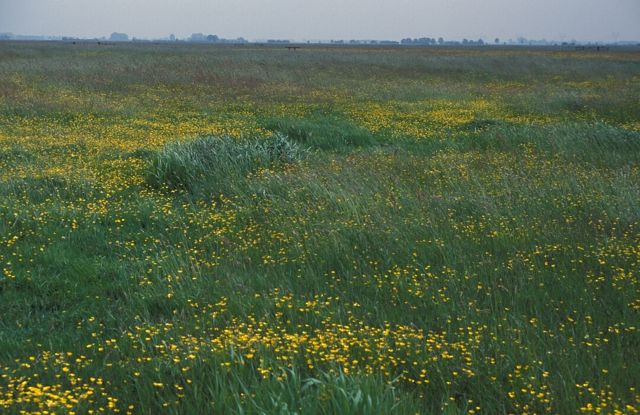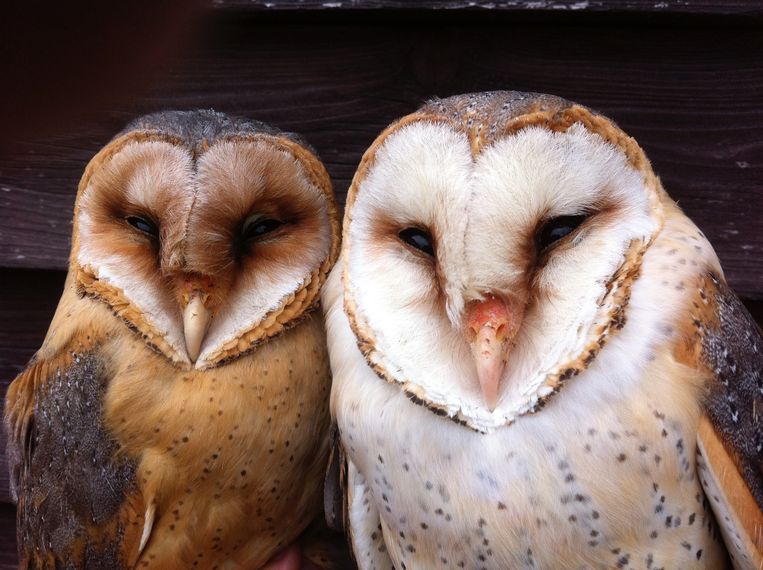 Fauna
All these flowering plants attract many insects, including butterflies, bees and bumblebees. Of course, these insects are food for other animals, including a huge array of birds. The wooded banks are interesting for small rodents; two Barn Owl families live in the barn at Rikkerda and hunt for them at night. With a bit of luck, you can see the young barn owls doing their flying exercises in the spring. Amphibians also feel at home at Rikkerda; the pond on the estate is home to many frogs and salamanders.